Condominium Rates
Nightly Rates – Summer/Fall 2019
Room Type (#persons)
studio (1-2)
1 bed/1 bath (2-4)
1 bed/2 bath (2-4)
1 bed/2 bath w/den (4-6)
1 bed/2 bath w/loft (4-6)
2 bed/2 bath (6)
3 bed/2 bath (6-8)
Spring
May 18-May 31
(2 nt. min)
$155
$170
$185
$198
$210
$236
$335
Summer
June 1- Sept 2
(2 nt. min)
$185
$210
$225
$235
$245
$285
$365
Holiday Rates
June 29-Jul 5
Jul 26-Jul 29
(2nt. min)
$204
$230
$247
$257
$268
$315
$395
Fall
Sept 3-Oct 25
(2 nt. min)
$155
$170
$185
$198
$210
$236
$335
Nightly Rates – Winter Ski Season 2019 – 2020
Room Type
(#persons)
studio
(1-2)
1 bed/1 bath
(2-4)
1 bed/2 bath
(2-4)
1 bed/2 bath w/den
(4-6)
1 bed/2 bath w/loft
(4-6)
2 bed/2 bath
(6)
3 bed/2 bath
(6-8)
Nov 16-Dec 19
(3 nt min)
$170
$235
$245
$270
$300
$320
$420
Dec 26- Jan 3
(5 nt min)
$355
$480
$495
$650
$795
$980
$1295
Jan 4-15
Jan21- Feb 13
(3 nt min)
$235
$340
$360
$435
$475
$530
$675
Dec 20 – Dec 25
Jan 16- Jan 20
(3nt min)
$290
$420
$435
$540
$625
$700
$860
Feb 14 -Apr 3
(4nt min)
$290
$420
$435
$540
$625
$700
$860
Apr 4 – Apr 24
(3 nt min)
$175
$240
$250
$285
$305
$325
$430
Payment Policy
A 50% non-refundable deposit for Winter/Spring is due upon booking. Final payment is due 30 days prior to arrival. Confirmation will be sent upon receipt of deposit. Reservations will be automatically cancelled if payment is not received as specified.
Cancellation Policy
Cancellations 30 days or less from date of arrival will result in full forfeiture of funds. Guests are financially responsible for ALL dates of their reservations.
Rates Subject to Change.
What You'll Love about The Wren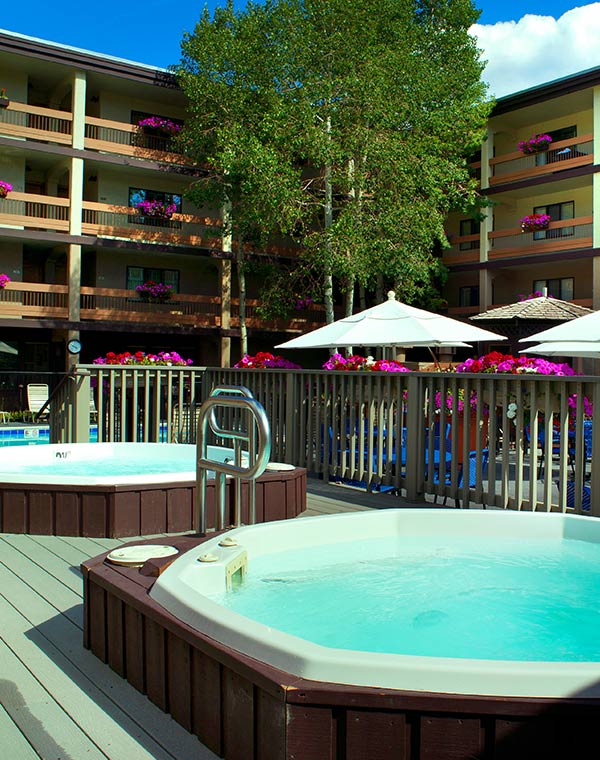 Large Hot Tubs for after a day of adventure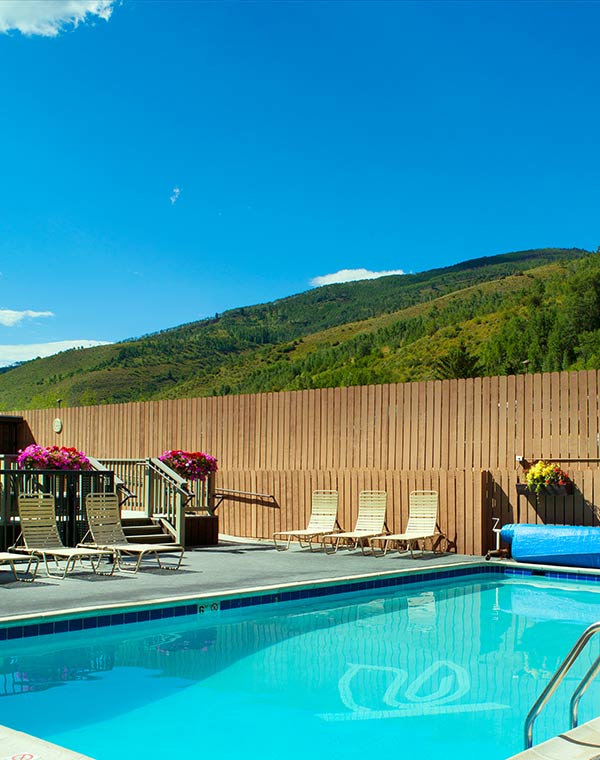 Heated Outdoor Swimming Pool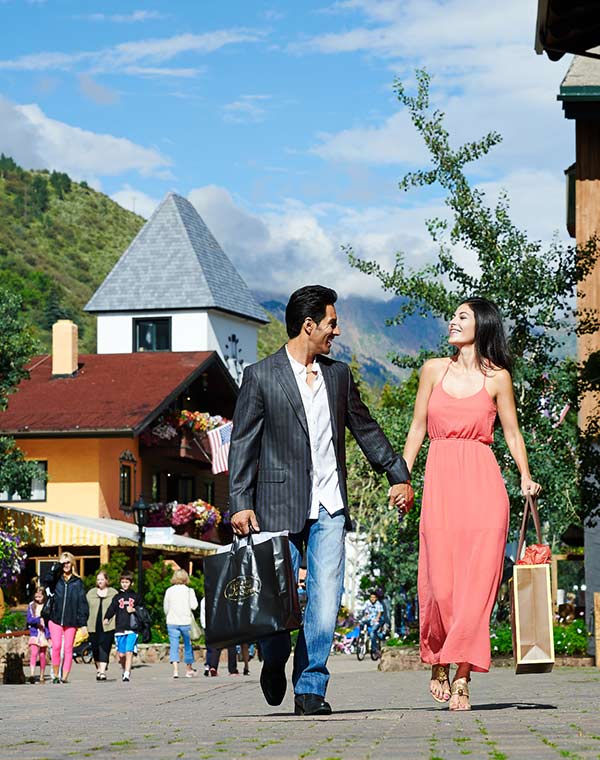 Short walk to Vail Village shopping, dining and night life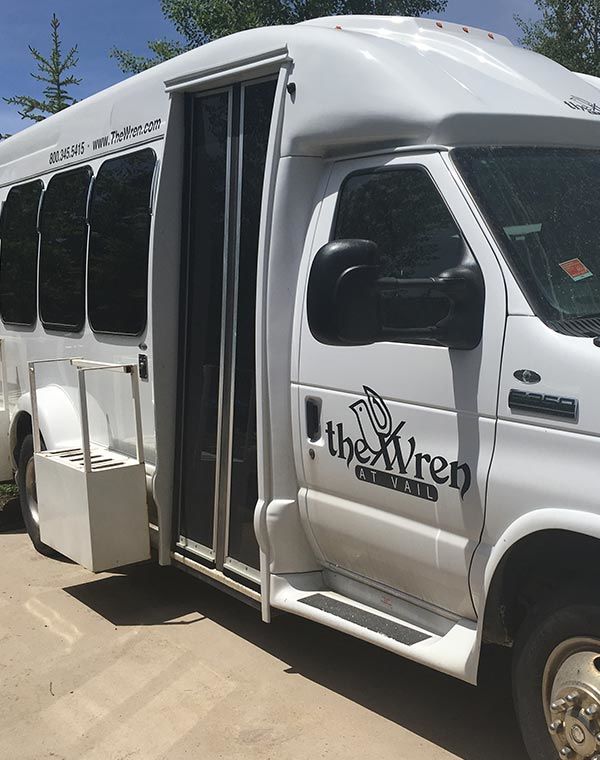 Convenient Skier Shuttle in Winter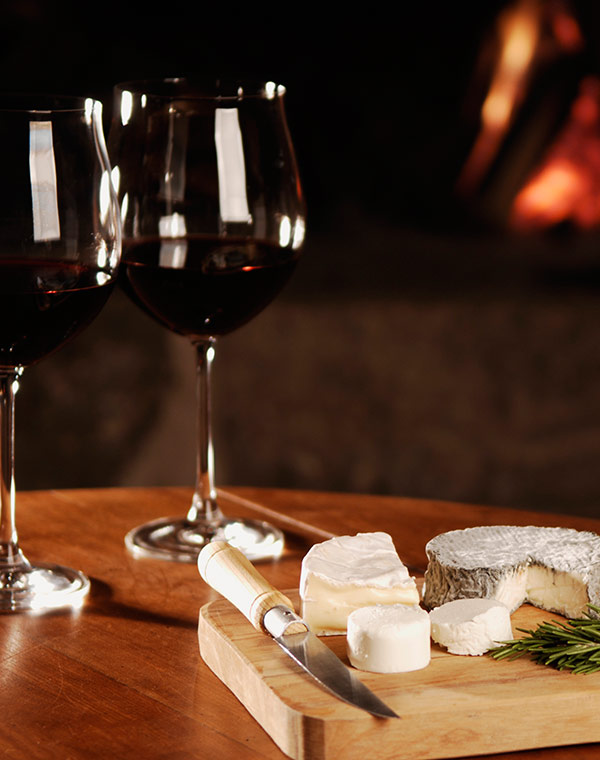 Tuesday Parties – Complimentary wine and cheese (seasonal)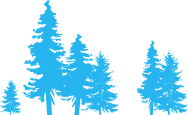 --------------- BOOK YOUR STAY WITH US ---------------
The Wren in Vail